This week my youngest daughter and child turned 17; one more year and she will be considered an adult in the eyes of the law and society at large. I want to take this opportunity to reflect on what life lessons I have hopefully imparted clearly to her so that she knows her value and values so well that she will inherently live a good life and hopefully find happiness in doing so.
Things I Hope my 17 year old daughter knows about life before she leaves the nest: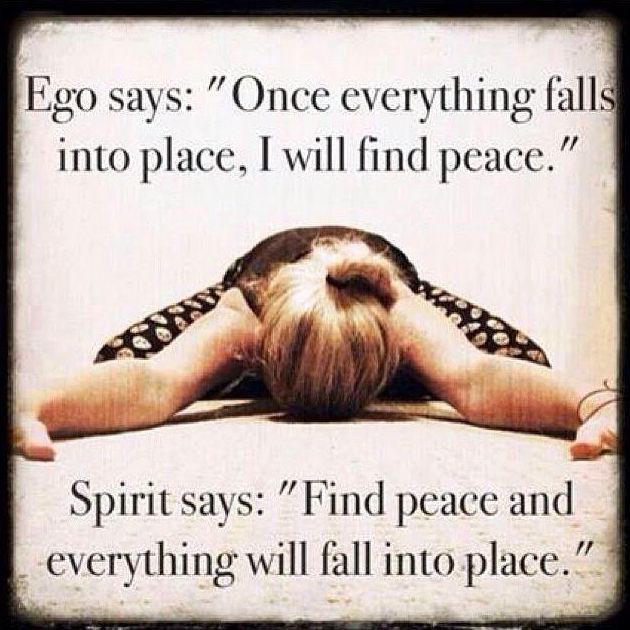 And last but not least, I want her to be comfortable being alone. I hope she will enjoy her own company that she doesn't need others around to feel peace or joy. This beautiful video by Andrea Dorfman captures the essence of self-assurance and happiness that can be enjoyed when alone with good company better than anything I've ever seen.