Earlier this summer I became aware of an awesome feminist film organization entitled Les Femmes Underground International Film Festival and was so excited and inspired by their mission and moxie that Feby is an official sponsor of the 2018 festival which takes place this Saturday September 1st in Phoenix, Arizona at the Phoenix Centre for the Arts.
This organization was founded just a few years ago in 2015 and this is their mission:
Les Femme Underground Manfesto:

1. Equip , inform, influence, and mobilize women in underground media.

2. Transform the landscape of cinema for women by creating opportunities and forums that accurately represent them.

3. Generate innovative programming which brings back the 'Riot Grrrl' mentality in the art world, thereby pushing and inspiring women to acquire more opportunities.
It may seem like an odd couple, a film festival and bracelet about the menstrual cycle, but many of the films that are screened at this festival (along with other sponsors) have menstruation and the normalizing of it as a general theme. This makes a lot of sense when you think about Fourth Wave Feminism (the current wave) and the voices of it that are growing ever louder and bolder concerning menstruation and the stigma and shame that has been surrounding this essential and natural biological fact of female existence since the beginning of time. Add to the #smashtheshame mentality the very real and wonderful fact that finally many governments and institutions are acknowledging that period products should not be considered luxuries but essential necessities for all women regardless of class, colour or religion and you've got a verifiable cultural shift, one Feby is thrilled to be a part of, however small.
One of the movies screening at the festival is Entropia. (check out the trailer below). This is a film about " what a woman is willing to go through in order to gain her youth back. Scene after flesh crawling scene we experience our protagonist (played by the ever talented Sissy O'Hara) battling menopause using methods that are, to say the least, unorthodox. With the support of her taxidermied friends and a few brews of tampon tea, it finally works. Bring on the menstruation celebration!!" How bloody fitting eh?
The festival director Edda Manrique even made a video showcasing our bracelets :) Thanks Edda!
Unfortunately I will not be able to attend but if any of you lovely people are in the Phoenix area I encourage you to show up and enjoy as many of the fierce feminist films as you can which is a lot - according to their event page "Les Femmes Underground International film festival features films from over 30 different countries ranging in genres from Documentary, Experimental, Narrative, Horror, Female Sexuality, and our own concoction Psychotropic."
There also is what promises to be an empowering pop up shop with many female focused products and organizations including Go With the Flow AZ and Very Awesome Girls and TheKittyCult
Check out specific information here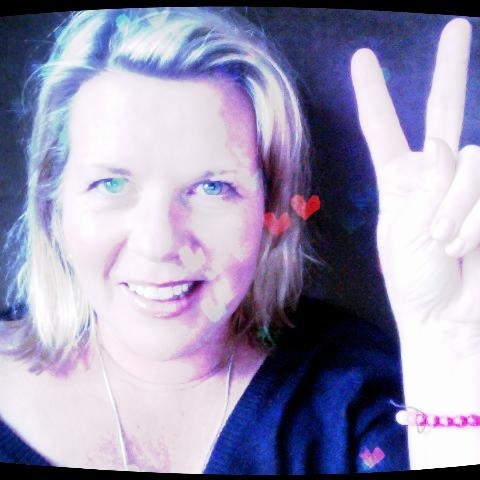 you decide to do this long weekend, I wish you a healthy and happy Labour Day!